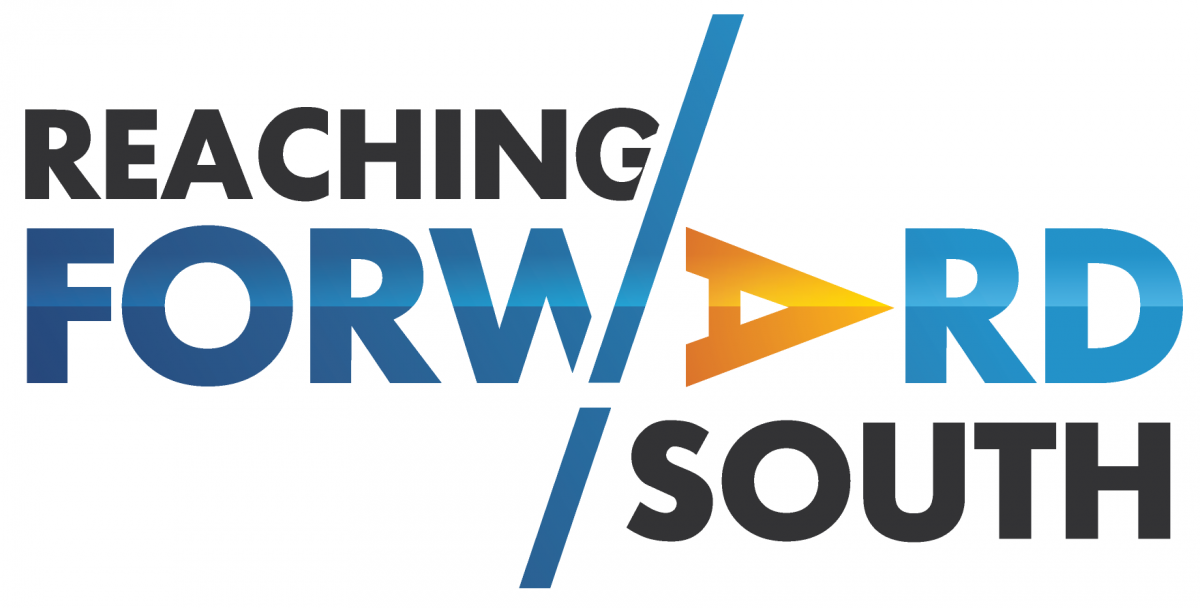 Friday, March 20, 2020 | Champaign, IL
Call for Submissions
Reaching Forward South (RFS) is an annual professional development conference for library support staff in central and southern Illinois.
Fall is here and they are planning another exciting conference line up for RFS 2020! This year they will be in Champaign at the iHotel and Conference Center. If you are interested in presenting a program at RFS, please submit a conference proposal.
For further information or questions, check out the RFS website or contact Betsy Mahoney, committee chair by email or at 618-501-4785.