Published 7/21/20 12:00 PM CT; updated 3:10 PM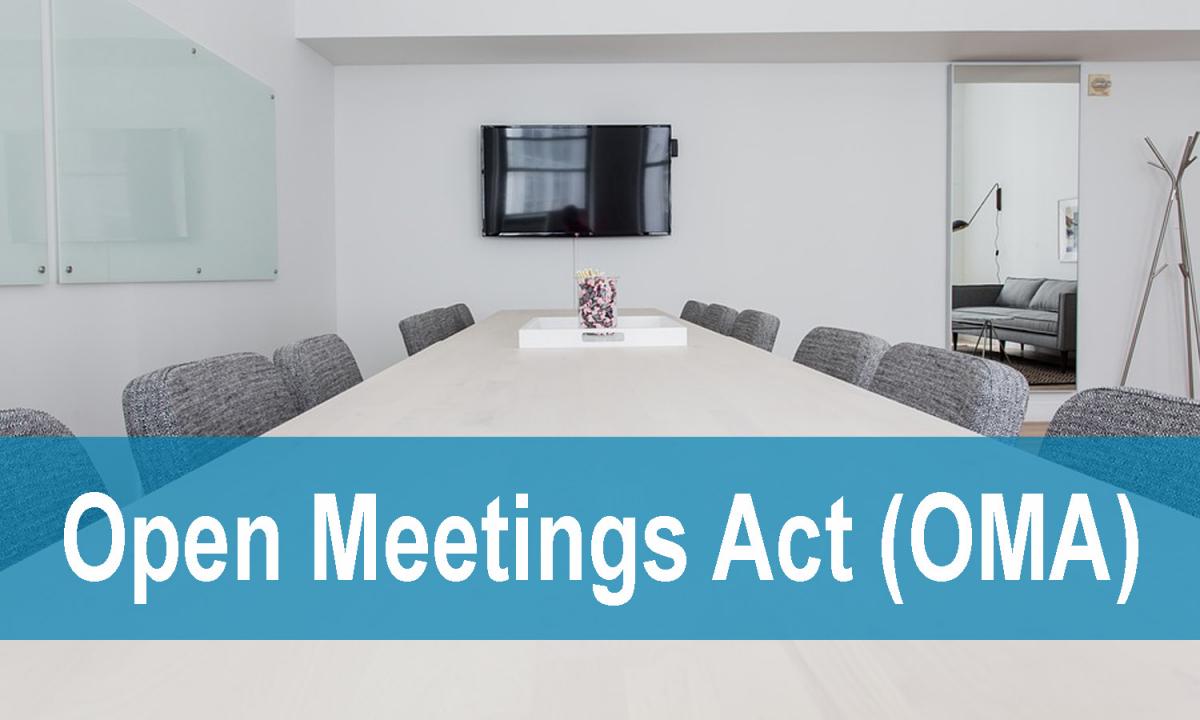 OMA Changes Signed Into Law: Public Act 101-0640 (Senate Bill 2135),
Government Emergency Administration Act
Life has become more confusing since the world has been introduced to COVID-19. Several of the traditional ways we conduct library business, run our daily operations, and provide services have been dramatically impacted. Governor Pritzker has issued several executive orders and signed new laws to deal with the conditions of the pandemic.
One of these new laws is Public Act 101-0640, known as the Government Emergency Administration Act. (This act, before being signed into law, was discussed as Senate Bill 2135 in the article Senate Bill 2135 and Required Steps for Virtual Meetings, in which library law attorney Phil Lenzini discussed the changes and what they would mean for board and committee meetings held.) The key things to know about this new law are that once a disaster has been declared by the Governor or the Illinois Department of Public Health:
The library's board president can determine that it is not practical or safe to hold the meeting in person at your library.
At least one member of the board, the library's attorney, or the library's director should be physically present at the regular meeting location, unless unfeasible due to the disaster.
A roll call will be conducted to verify each Board member's participation, regardless of their physical location; that they can hear in the meeting, regardless of their physical location; and that they can hear all discussion and testimony.
Each member of the body participating in a meeting by audio or video conference under the above conditions is considered present at the meeting for purposes of determining a quorum and participating in all proceedings.
All votes are conducted by roll call so each member's vote on each issue can be identified and recorded.
If members of the public can attend the meeting at the regular location, the library board must make alternative arrangements by offering a telephone number or a web-based link by sharing conference call numbers, weblinks, or other log-in information in the meeting notice. Public bodies may also consider using third-party resources that provide conference call-in lines or other virtual meeting programs to host their meetings during the pandemic.
In addition to the usual minutes, a verbatim record of the meeting in the form of an audio or video recording must be available to the public for at least 18 months.
These are just highlights of the act. Useful links to important resources are listed below. Remember, if you are in any doubt or confusion before your meeting, contact the Attorney General's Public Access Counselor (PAC) for any questions about these changes. The PAC can be contacted at:
Sarah Pratt, Public Access Counselor
Office of the Attorney General
(877) 299-3642), Fax: (217) 782-1396
publicaccess@atg.state.il.us
RESOURCES