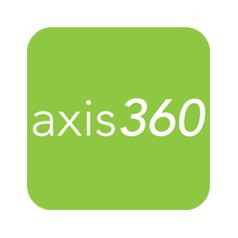 Changes are coming for Axis 360 users!
To maximize the availability of popular materials, they are changing the length of time items can be checked out from 21 days to 14 days. The hold pickup period will also change from 3 days to 2 days. These changes will take effect January 2, 2019.
What will these changes do?
Enable patrons to get their holds faster
Allow libraries to provide more popular content to patrons
Maximize the use of eRead Illinois collection development funds
Patrons who have items checked out prior to the switch will still have those items for the remainder of the 21 day checkout period.
Please contact the eRead Illinois team at ereadillinois@railslibraries.info if you have any questions.
Find more information on eRead Illinois on the eRead Illinois website: https://ereadillinois.com/.
SHARE members have the option to participate in the Cloud Library.