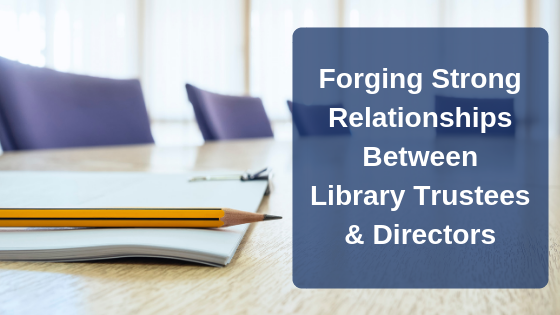 Saturday, Nov. 16, 2019
Chatham Area Public Library
The roles between the Library Trustees and the Library Director can become blurred at times. To have a high functioning, effective, responsive Library, it is critical for Directors and Trustees understand and appreciate their distinct positions.
Join Christine Westerlund, President of the Chatham Area Public Library, who has served on their board since 2001, and Amy Byers, Chatham Area Public Library Director since 2009, as they discuss how to define these important roles. After their presentation, there will be a Q & A session.
By attending this meeting you will:
Learn more about your duties
Share ideas
Network with other Trustees
Inform Illinois Heartland Library System how we can help you.