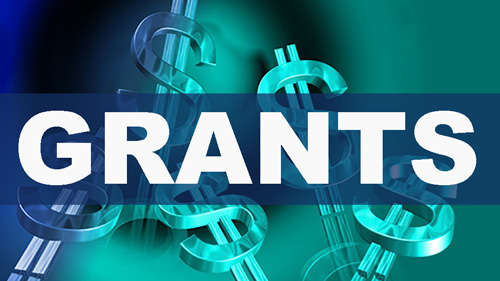 Need a little extra money to finish a remodeling project?  Check out the Live and Learn Construction grant—but do it quickly since the deadline for submission is January 11.
Have an idea for a new children's program, but need extra funds to accomplish it?  Take a look at the Innovative Reading grant, the Loleta D. Fyan grant, and the Big Lots Foundation grant.
School librarians!  Do you need extra funds to upgrade or increase the collection your students enjoy?  There are some grants posted for that purpose, as well.  Check out the Coretta Scott King Book Donation grant, the Inspire Collection Development grant, and the Ruth Toor Grant for Strong Public School Libraries.
Just posted—Accelerating Promising Practices for Small Libraries.  IHLS does include a great many small libraries that provide promising practices!  This grant is for both school and public libraries.
And last but not least is the Public Library Per Capita and Equalization Aid grant.  The deadline to apply is January 15.
Find more grants, additional information, and links to grant applications on the IHLS Grants page.