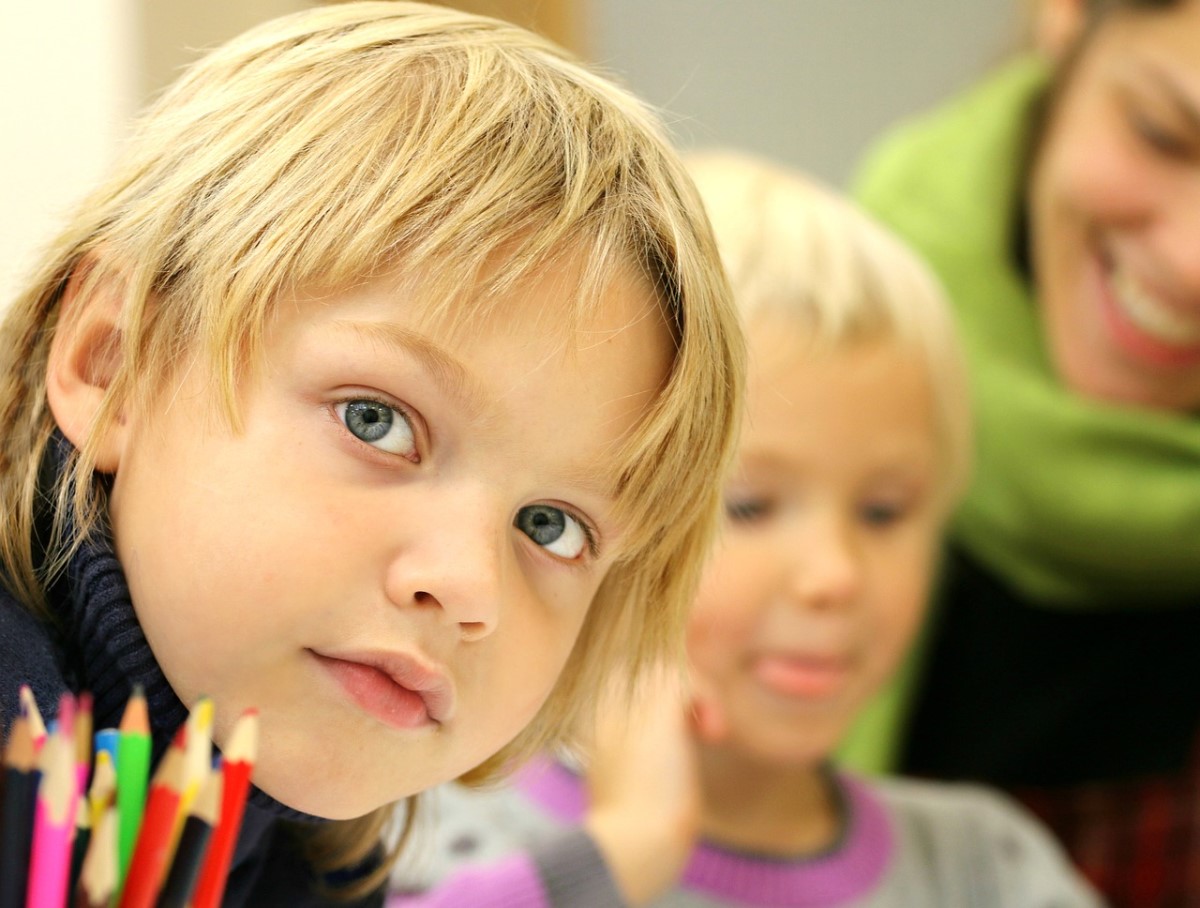 Published 7/6/2021  5:17 PM CT
A recent amendment to the Illinois Student Online Personal Protection Act (SOPPA) is now law, effective July 1, 2021. This amendment is intended to protect student data from third-party providers that primarily serve K-12 institutions, and it directly impacts how Illinois public schools collect and store student information.
IHLS supports both the proposed protections and the philosophies behind this new law and sees now as a good time to remind all members of the importance of library confidentiality. Confidentiality of library materials is a core value of librarianship identified by the American Library Association. It is also a state law under the Library Records Confidentiality Act: "Each library shall ensure the confidentiality of the patron."
If you are a member of SHARE, data in Polaris is the property of the patron's home library and conforms to all applicable federal and state laws. 
If you have questions regarding patron confidentiality or SOPPA and your questions are not answered in the sources provided above, please contact IHLS staff member and SHARE Director Cassandra Thompson for help.