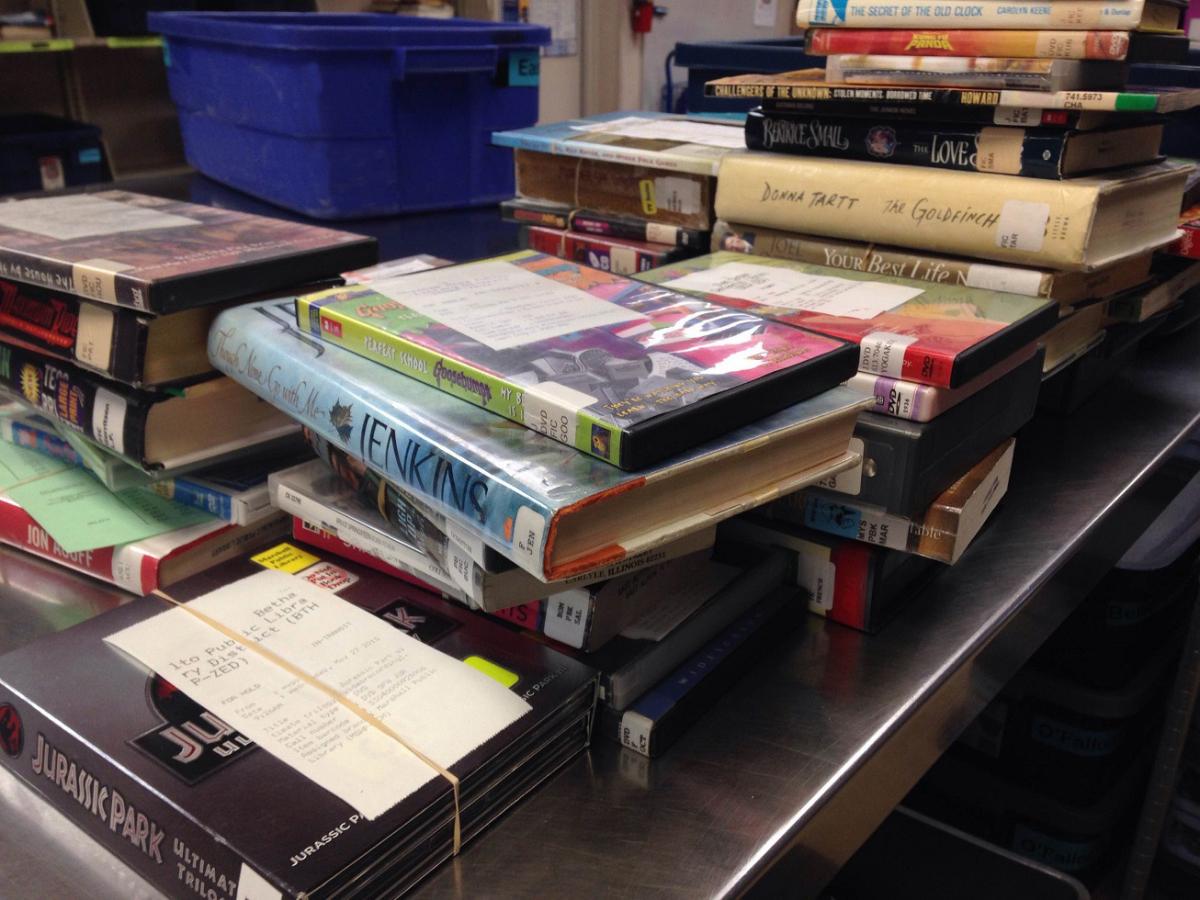 It is almost time for the next quarterly count week.
Great news! ALL libraries will only have to count items that have a hand-written label on them which includes gift/donation items. You can find a link to the count form on the IHLS website on the delivery page. Thank you again for your cooperation and assistance. Quarterly Delivery Count Form (PDF)
Feel free to contact your hub manager with any questions concerning your delivery service.
Carbondale (ZCA): Linda Petty  618-656-3216, ext 412
Champaign (ZCH): Linda Kates  618-656-3216, ext 705
Edwardsville (ZED): Linda Petty  618-656-3216, ext 412