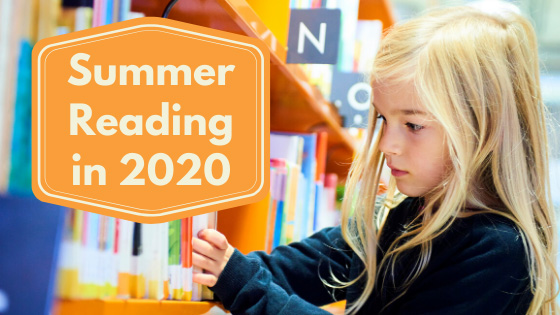 With libraries being closed due to the coronavirus, there are been several questions about summer reading programs. While there are many unknowns, there are options available.
On Friday, April 10, iREAD Committee Members Ashley Stewart, Library Director, Caseyville Public Library District and Lindsey Herron, Library Director, Wood River Public Library, joined us online for a discussion on Summer Reading 2020 and shared numerous resources.
Summer Reading 2020 Discussion Recording & Resource <<<bullet items are links>>>
The participation was amazing, at one time there were 187 people in the meeting! We would like to extend a special thank you to Ashley and Lindsey for putting together a great presentation and all those who contributed to the discussion.