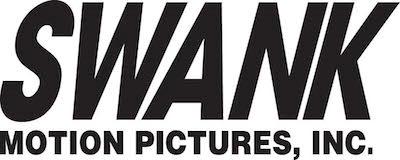 Group Purchase Opportunity
Swank Movie Licensing
Deadline Extended to  by Monday, Dec. 16
Welcome RAILS and Illinois Heartland Member Libraries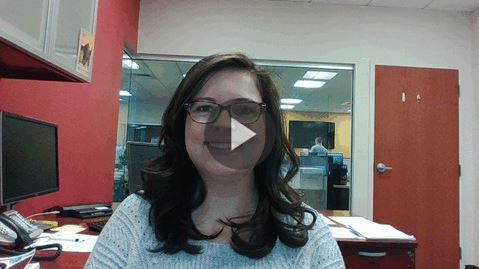 Great News! IHLS is partnering with RAILS and 
Swank Movie Licensing USA
 to offer your library a special, discounted rate for the annual public performance license. The annual license will allow you to bring movie showings to your patrons throughout the year, receive all the noted benefits below, and receive Swank Movie Licensing USA support to ensure ongoing successful events and entertainment for your library.  
Benefits of the License
Annual license grants unlimited showings of thousands of movies from classics to new releases.
Includes promotional materials to help promote your event and engage patrons.
Show movies that you purchase, rent or borrow in DVD, digital or any legal format.
You do not need to notify Swank of a showing. A search tool is available to check if a movie is covered by the license. If the movie you would like to show is covered, you are free to show it any time.
About Swank Movie Licensing USA
Swank is the only company authorized to license public libraries to show movies from the majority of major motion picture studios, including Walt Disney Pictures, Paramount Pictures, Warner Bros., Sony Pictures, and many others.
Over 64% of libraries use the annual license to make movies a regular program at their library.
Swank Discounted Rate for IHLS Members:
Libraries not currently covered by a Swank license will receive a 30% discount on the current pricing structure.
Libraries that are currently covered by a Swank license will receive a 30% discount if they are in the current pricing structure (the group purchase rate) OR a 15% discount if they are grandfathered into a lower pricing structure. The lowest discounted option will be applied and is effective for the next renewal.The discounted rate is not automatic. Renewing libraries must contact Swank prior to their invoicing to receive the discounted price.
This contract will be prorated for FY2020 (Jan 1 – June 30), with a following 12-month contract in FY2021, for a total of 18 months. You will receive two invoices.
Respond before December 16 to make sure your library is included in the group and can benefit from this wonderful partnership!
Get a Quote for the Group Purchase Discount | Sign Up for the Group Purchase Discount