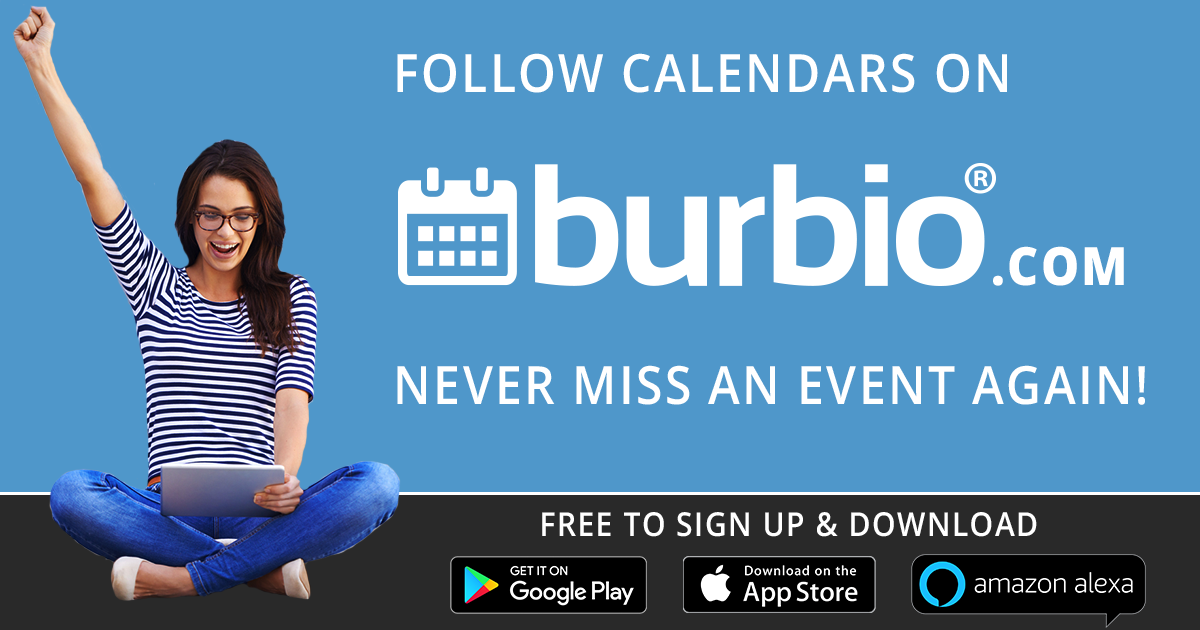 IHLS is excited to invite you to a webinar about a free service that your library can use to build community engagement.
Burbio.com is a free and fully automated community events platform that streams all of a town's activities - library, school, government, and non-profit events - in one place and allows residents to personalize event feeds, add to their digital calendar, and receive updates. Burbio pulls event information from existing calendars so there's no additional work involved! It is available on a free website, iOS and Android app, and mobile Web.
Burbio partners with the Library who uses it as a tool for promoting events and building communities. The Library's work is simple - introducing the service to patrons and inviting other non-profit/community organizations to use the service (Burbio handles all on-boarding). For more information see the attached one sheet or check out this short video. 
Burbio currently publishes throughout the Northeast and is expanding in Illinois. We will be conducting seminars at the following times and hope you can join:
Tuesday, Aug. 13, 10 AM
Friday, Aug. 16, 2 PM
Tuesday, Aug. 20, 10 AM​
PLEASE RSVP HERE or call Anissa Martin at Burbio (201)788 2229 for additional dates and times.