Published 4/12/2021 5:00 PM CT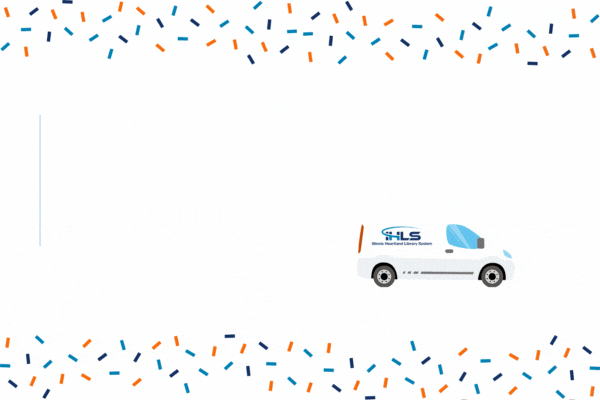 Illinois Heartland Library System and the IHLS Delivery Working Group are pleased to announce that, in light of a recent update from the Centers for Disease Control and Prevention regarding the transmission of fomites on physical surfaces, we are ending the IHLS quarantine of physical items and tubs beginning Tuesday, April 13. As always, libraries remain free to decide their in-library policies and procedures, including whether or not to use any length of quarantine time within their libraries.
"We've been thinking about ending the quarantine for some time," said IHLS Delivery Director Susan Palmer...