Updated: 4/30/2021 12:25 PM CT
For: Public Libraries
Product(s): Vendor Discount for Online High School Degree Program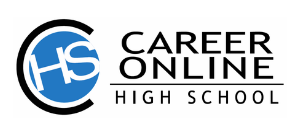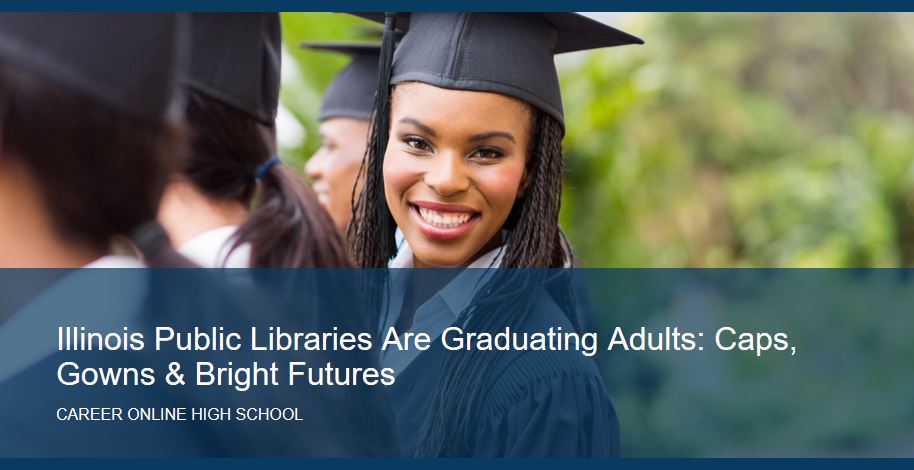 In Illinois, 11% of adult residents, more than 1.1 million adults, have no high school diploma. Your public library can offer a path to a brighter future with Career Online High School, an 18-credit, vocation-based high school completion program. Unlike a GED, this program enables libraries to offer adult learners accredited high school diplomas along with career certificates in one of 10 high-demand employment fields.
It's already happening at more than 150 public library systems across the country, including 18 Illinois libraries in the RAILS and IHLS systems, and lives are changing.
Career Online High School (COHS) libraries work with a Program Liaison who:
facilitates quarterly webinars on topics pertaining to the COHS program where all COHS libraries can connect and share best practices
offers biweekly office hours to ask specific questions and learn from other libraries
sends out tips of the month to update libraries on current COHS events
maintains a COHS-Library-only Facebook group
Discount: 
Participating libraries only pay for student scholarships. Based on scholarship purchases through libraries in the State of Illinois, RAILS/IHLS libraries qualify for a volume discount for scholarships. Additionally, Reaching Across Illinois Library System will pay for startup costs for all public libraries in Illinois, which includes extensive training, implementation, and student recruitment support to prepare your library to offer this program to the adults in your community.
View this on-demand webinar to learn more and hear about special IHLS and RAILS pricing. Viewers will need to provide a name and email address to watch.
Please note: scholarship requirements have decreased since this webinar was recorded.
Vendor Contact Information: 
For further information, contact:
Diana Doetzel, National Sales Director, Career Online High School
diana.doetzel@cengage.com
Office: 800.877.4253 ext 2049
Cell: 636.399.2492.
Career Online High School Website
Career Online High School Video
Measuring the Impact of High School Completion for Adult Learners