Published 5/10/2022 7:01 PM CT
As Illinois Heartland Library System's Delivery department works to revitalize the Delivery On the Go service, we'd like to answer some questions about the process.
One Bag Per Library Destination
If a receiving library has more than one item going to that library, please add all items going to the receiving library into one bag. This assists IHLS drivers in making sure they are delivering all items to the appropriate receiving library.
Using the Lines on the Back of the Orange Bags
The most important part is to write the receiving library's name on the line--delivery code not needed.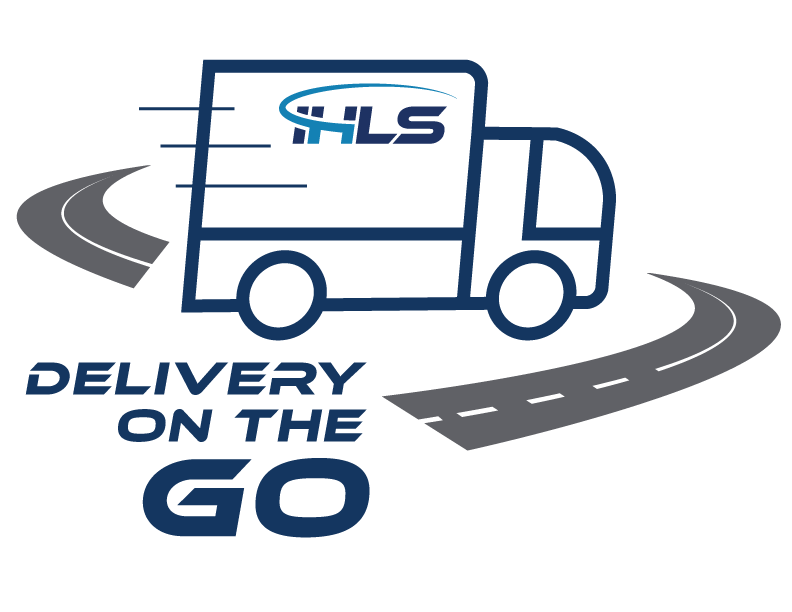 Returning Orange Bags to Your Driver
To keep the flow of bags moving, please be sure you are returning unneeded orange Delivery On the Go bags back to the drivers, especially if you are a library toward the end of your delivery route. These bags can be added to your bins that are returning to your IHLS hub.
If you have extras of other delivery containers (Rubbermaid tubs, etc.), please return these, as well.
Questions, Comments, or Suggestions?
Delivery is continuously evaluating the Delivery On the Go service. Please feel free to reach out to your hub manager if you have questions, comments, or suggestions. 
 
The IHLS Delivery Team
Susan Palmer                                                                   
IHLS Operations Director
spalmer@illinoisheartland.org
Linda Kates
Champaign Area Delivery Manager       
lkates@illinoisheartland.org     
Linda Petty
Carbondale/Edwardsville Area Delivery Manager              
lpetty@illinoisheartland.org